Join us for a weekend of backgammon in the historic city of Winchester. Day 1 consists of a five-round Swiss stage, guaranteeing everyone plenty of play; the top sixteen proceed to a knockout on day 2 for the title and a big cash prize; there are still rewards available to everyone else in a knockout Consolation and Last Chance. We will also have a Beginner's event, so even if you're brand new to the game there's something for you!
We will be playing at the Discovery Centre, a fully accessible venue in the heart of the city.
For the backgammon widows - and widowers - there's plenty to see and do within walking distance and in the surrounding area.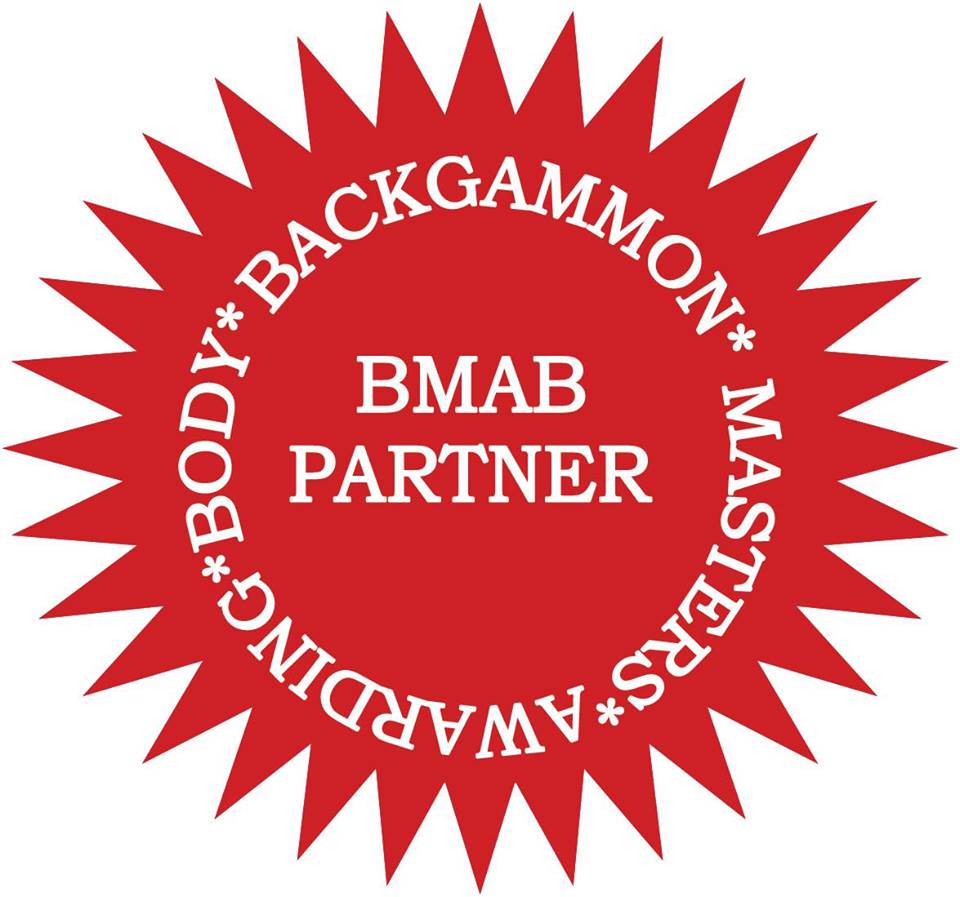 For players who wish to have their games recorded for a BMAB submission, we will do our best to support you - please enquire for details. A limited amount of equipment may be available for hire and a transcription service is available for a small fee.